About Ultraviolet Resources International
&nbsp&nbsp&nbsp&nbsp&nbsp&nbsp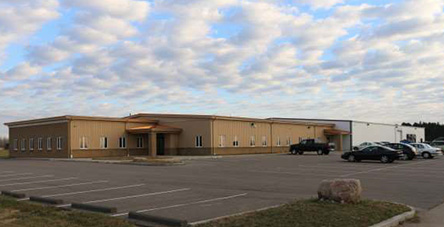 Ultraviolet Resources International was established in 1986 in Cleveland, Ohio and is currently located in prestigious Westlake, Ohio and Sauk Rapids, Minnesota. We are the largest single distributor of indoor tanning lamps to commercial sun tanning salons, and one of the top overall tanning product distributors serving the US market. With over 68,000 sq. ft. of warehouse space, we are able to inventory what every tanning salon could need.
In October 2016 Ultraviolet Resources acquired the sunlamp division of the Interlectic Corp located in Warren, PA. The acquisition of the Tanning Lamp Division of Interlectric complements our overall indoor tanning offering. We can now provide a multitude of lamp options to tanning salons; this also represents our continued commitment to providing our customers the best service & selection available.
We pride ourselves in our knowledgeable sales staff with over 150 years of combined indoor tanning experience. Ultraviolet Resources has grown and adapted to industry changes, dedicated to providing superior service. By anticipating our customers' needs, we are able to swiftly respond to our customers' expectations.
Striving to stay ahead of the competition, we offer the latest lamp technologies in both high pressure and low pressure applications, the latest in premium quality tanning lotions and many "must have" salon accessories.
You can expect the best service, knowledge, price, quality, and technology, all from one supplier, ...with two locations...URI!